Blog Home
Easy DIY Projects for a Simpler Home Life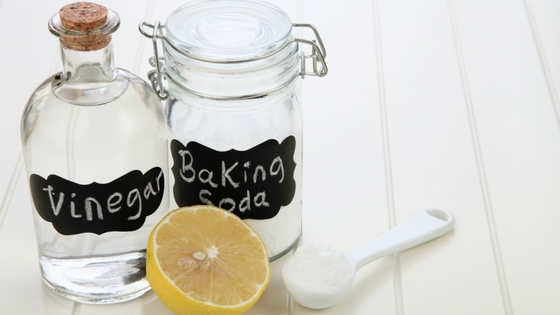 Living at Crofton Village is a breeze for many of our residents here in Crofton, MD, but it's always a great idea to try some life hacks to make your day-to-day activities even simpler. The DIY Network and other sources offer some great household fixes to help finish up the responsibilities you may be feeling this summer. From explaining the proper way to use essential household tools to showing how to craft homemade pillows without sewing a single stitch, today's blog has a few invaluable resources for all household needs. Check them out now!
Throughout the year, problems around the house can easily stack up into a long list, but with a few tips and tricks from the DIY Network, many issues can be solved quickly and without a hassle. In this video, you'll find four easy solutions to some everyday household issues. From utilizing vinegar and baking soda to clean out clogged drains to the multitude of uses for cat litter, there's a slew of useful information to be gained.
This tip comes from Real Simple. Sometimes folding your fitted sheets can get stressful and messy, and it leads to you just crumpling them up and tossing them in the closet. But you can keep them tidy, fresh, and mostly wrinkle-free by folding them with these tips in mind. Keeping your fitted sheets tidy and folded is a great way to help you and your space feel clean and orderly. This video reveals the trick to mastering the deceptively difficult task. As long as you've got a clear tabletop to use, you'll have no problem out of those stubborn fitted sheets from now on!
Easy Homemade Kitchen Cleaners
Not only are homemade cleaning solutions useful, they're easy to make and save money that would be spent on store-bought products. Here you will find the recipes to eight simple, must-have kitchen cleaners, including an all-purpose cleaner, disinfectant wipes, a drain cleaner, and more! Tea tree oil, the most unusual ingredient found in these solutions, can be found easily in any chain pharmacy. With these simple recipes on-hand, you'll never run out of the cleaning supplies needed to keep a home all tidy.
Have a favorite DIY video or project you use to make your apartment life simpler? Comment below to share!